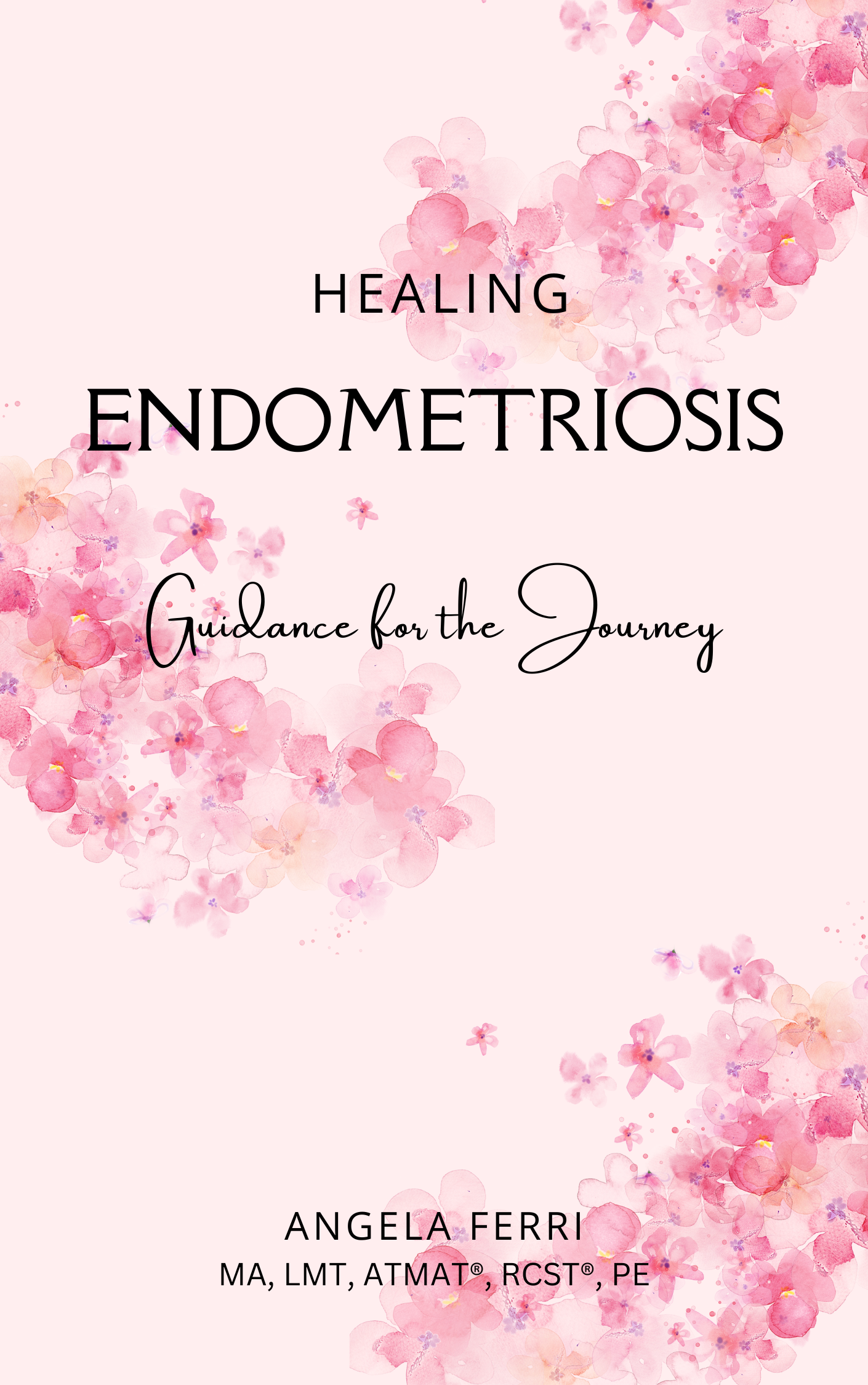 Healing Edometriosis
On Sale
Why Manage
Endometriosis Holistically?

Endometriosis requires that you become very knowledgable about your body. An holistic approach will allow you to manage and improve your symptoms over time. As new knowledge and approaches become known, you'll be able to implement the new information for improved results. The holistic process will help you improve your health overall, and will empower you to have more agency in decision makingl


What to Know About
Managing Endometriosis

Not all pelvic pain is endometriosis. Bleeding outside of the uterus often causes scar tissue and pain. Holistic approaches to managing endometriosis take consistent effort and diligence over time. 


How to Manage
Endometriosis
With This Guidance

Endometriosis is often complex in origin. For this reason it is important to engage many resources and to look at multiple factors that may be impacting your health adversely. The following recommendations have been found useful in alleviating many of the symptoms of endometriosis over time. 
Manual at home treatments 
Detailed dietary guidance
Herbal recommendations
Recommended supplements
Resources for additional support (free download)
Recommended reading
and more.
What Result Can You Expect?

You can expect to have improved symptoms over time with consistent adherence to recommendations. Your overall health and well-being should improve, and you will feel more empowered, and have more agency making decisions around your health and in other areas of your life.
33 pages